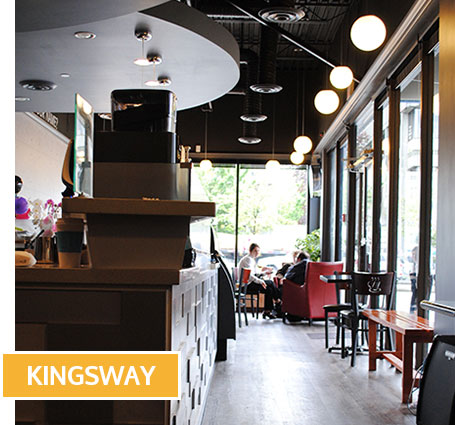 Kingsway Joe's Table Café
5021 Kingsway, Burnaby, BC
604-559-7676
HOURS
Mon-Fri: 7:30am to 6:00pm
Sat & Sun: Closed
Closest Sky Train Station: Metrotown
Store Manager: Jin Son (manager@joestable.com)
Jin is proud to be the manager of Joe's Table. She loves being a part of the day to day operations, getting to know her staff and working with our diverse ability employees.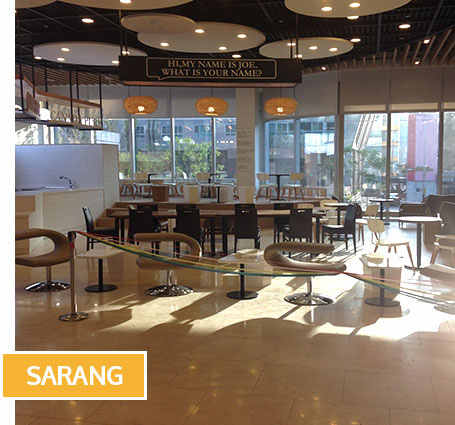 Joe's Table Cafe Sarang
121 Banpo-Daero, Seocho-gu, Seoul, Korea
Located in the brand new Sarang Church Building in Seoul, South Korea, Joe's Table Café Sarang is our flagship Korean location. Home to over 80,000 members, Joe's Table is excited to be part of the Sarang Community.